A DYNAMIC FUTURE
Lampton Parkside is part of the local council's redevelopment plans, which include a new eco-friendly Civic Centre, along with improvements to public spaces and the Town Centre. 
Hounslow was recently awarded Creative Enterprise Zone funding from The Mayor of London for its proposals to boost the creative industries in the area.
Nearby Brentford is undergoing a transformation too, revitalising its high street and reconnecting it with the Thames so residents can enjoy the riverside more easily. 
Image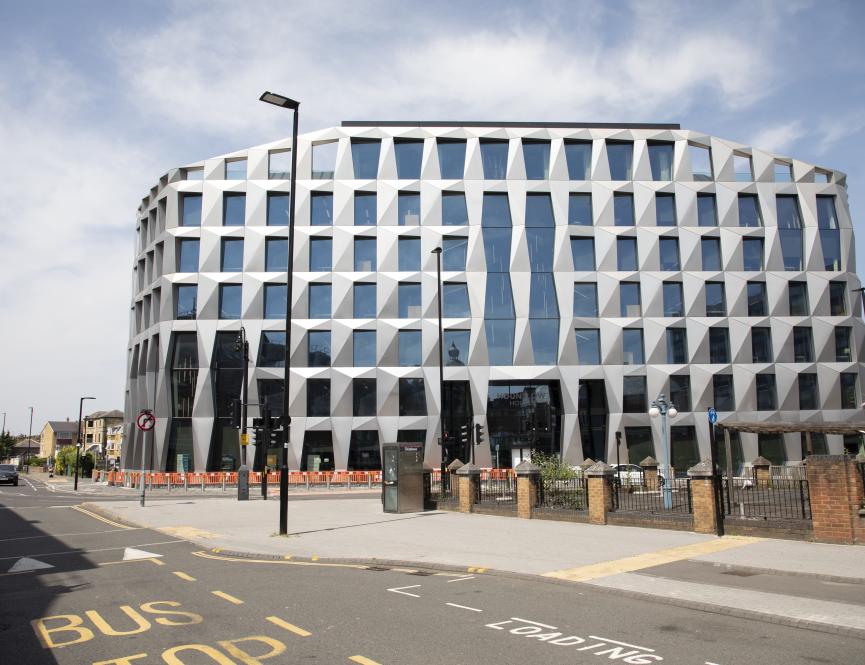 Image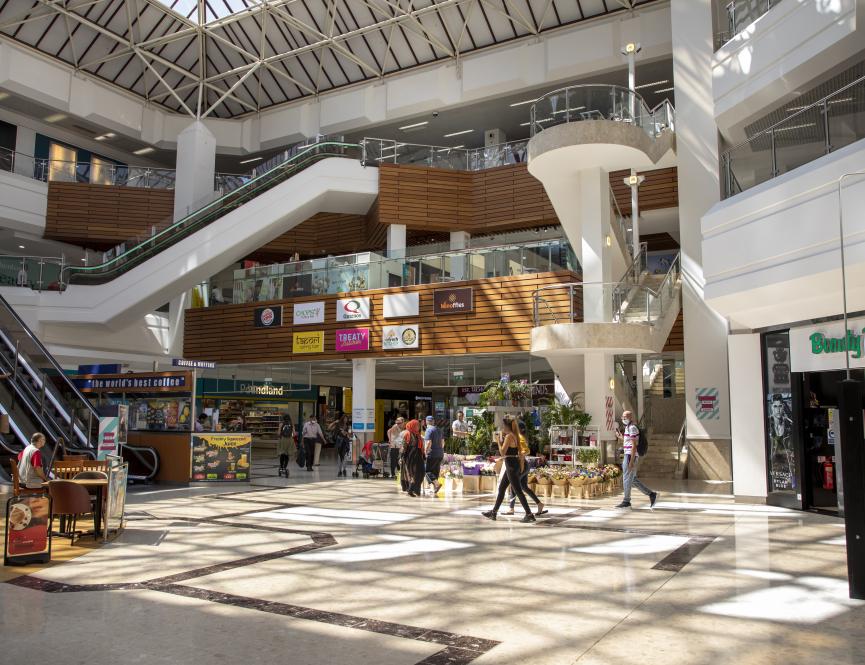 IN THE HEART OF IT ALL
With Lampton Parkside being in the heart of this massive regeneration plan, residents will be able to expect a high quality of life due to the vast improvements occurring in the wider area. In turn, this will encourage a steady price growth of residential properties, meaning now is the time to buy at Lampton Parkside as it becomes an increasingly desirable place to reside.