OUR VISION
Each home at Lampton Parkside is elegant, modern and built to exceptional standards. Lampton Parkside is a collaboration between award-winning 5-star housebuilder Hill, and housing association Notting Hill Genesis, whose mission is to build better homes for all. Each home puts the needs of you, the homeowner, first.  
Be art of the vibrant community and embrace a healthy, happy and refreshing lifestyle.
Image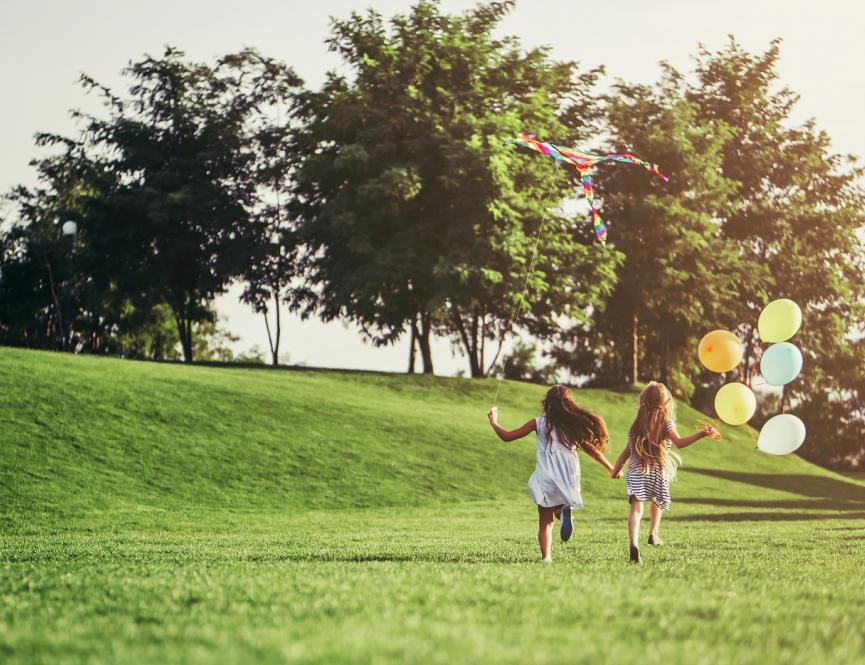 Image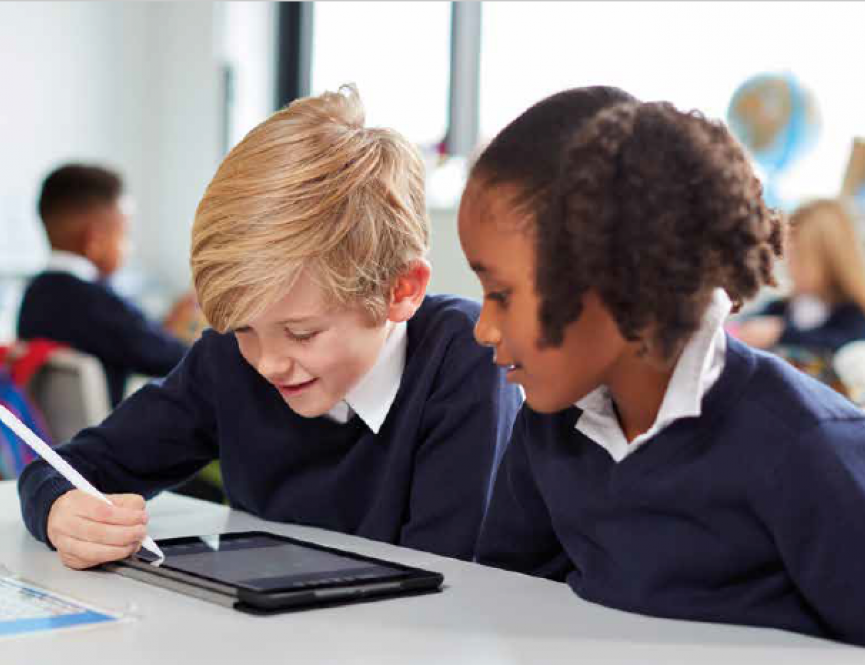 EDUCATION
Hounslow gets top marks when it comes to primary schools, secondary schools and further education. There are as many as 23 OFSTED rated outstanding schools, excellent independent options, and 5 universities within 5 miles. Four of these outstanding public schools and 1 private school are within a 4-10 minute walk. For the best and the brightest, UCL and Imperial College are just a short tube ride away. 
CONNECT WITH ALL OF LONDON
Lampton Parkside is the perfect base to explore Hounslow, Greater London and beyond. Only a 4-minute walk from the tube, an easy walk from Hounslow Underground Station, and a bike ride from the River Thames. Want to broaden your horizons even further? The M4 and Heathrow are just a few miles away. The world's your oyster.
Image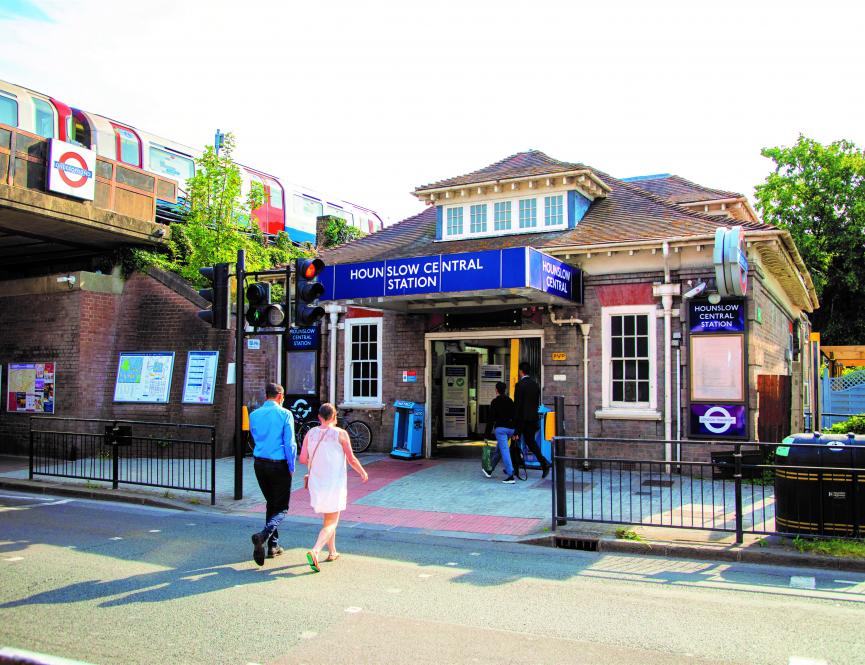 Image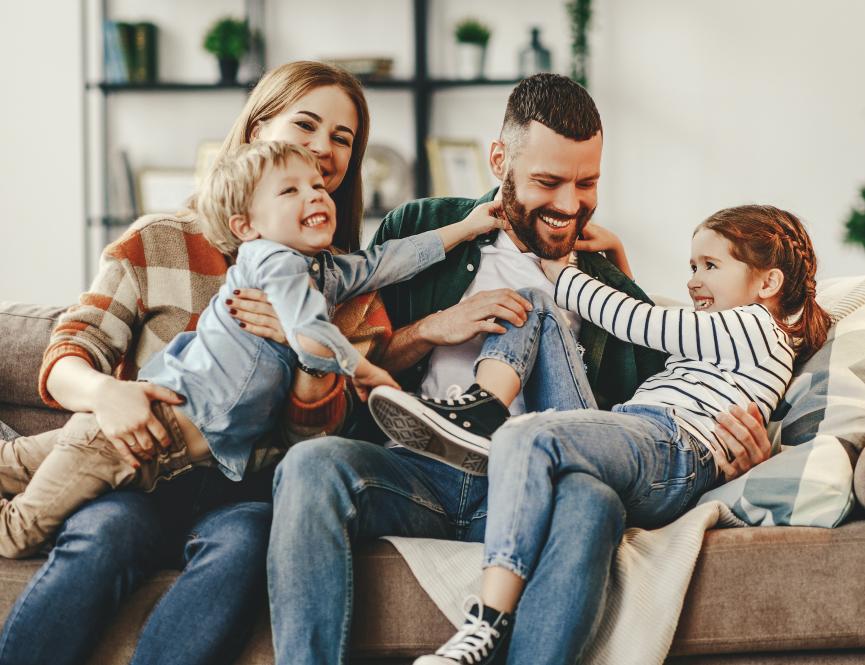 PARKSIDE LIVING
Be part of Lampton Parkside and embrace a happy, healthy and refreshing lifestyle. Your home is central to who you are. It isn't just a place to sleep; it's where we create special memories with friends and loved ones. Lampton Parkside is the perfect place to put down roots and build a life. 
Get in touch
Viewing strictly by appointment only. 
 
Get in touch today to book an appointment