ENERGY EFFICIENT NEW HOMES
Considerately designed with the environment in mind, all homes at Lampton Parkside meet strict sustainability standards. Eco-friendly features include Solar PV panels on the roofs to generate electricity for the communal areas, as well as high levels of insulation and glazing to keep homes warm. Whilst the cleverly designed large glazed windows use the energy from the sun for solar gain.
For sustainable travel needs, there are electric car charging points within the development, while the convenient location near well-connected transport links lessen the need for car usage.
Image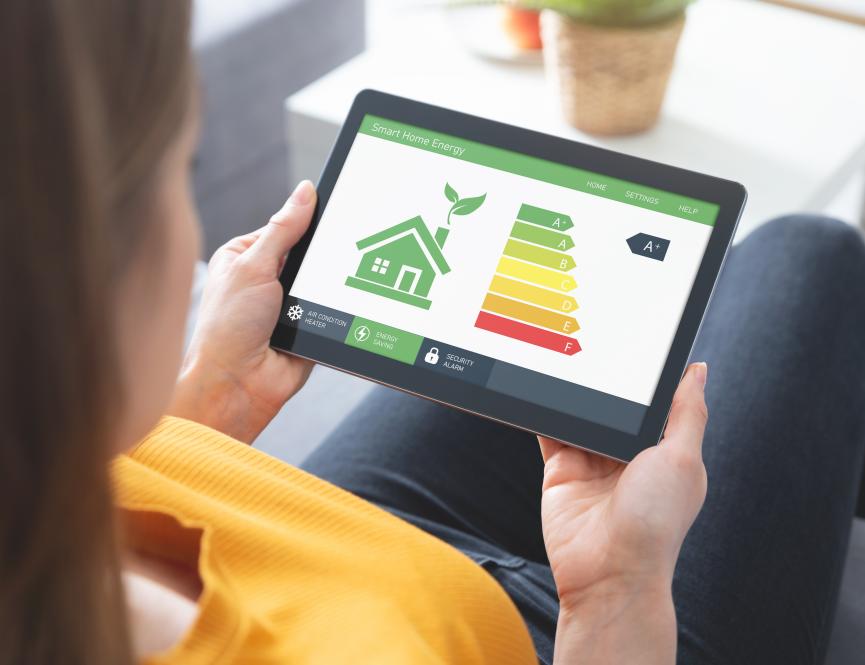 Image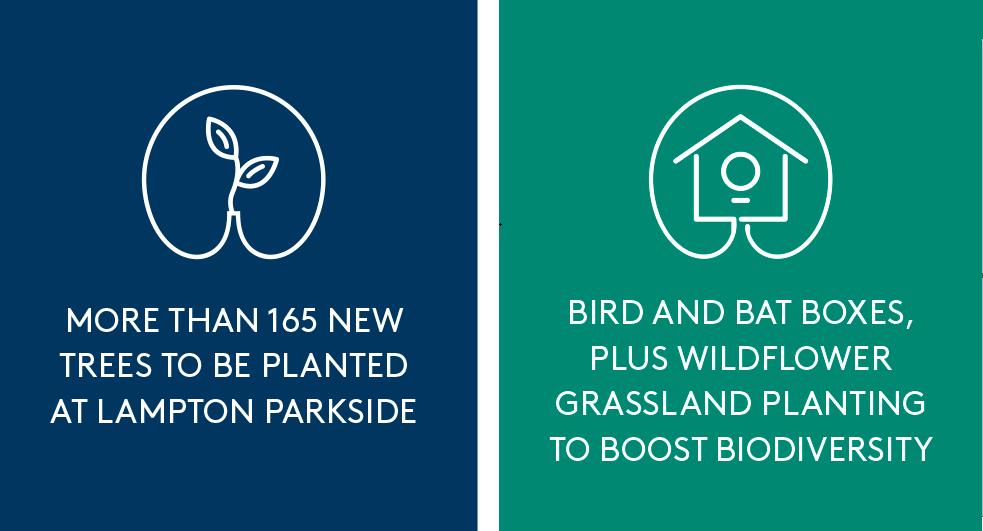 Image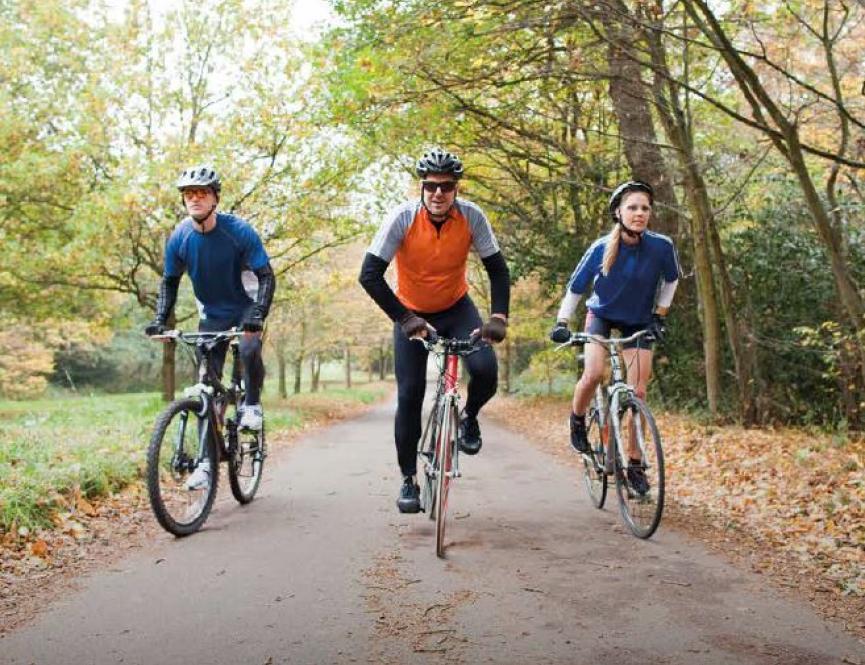 REDUCING CARDON FOOTPRINT
Living at Lampton Parkside means you are well-connected with an array of public transport right on your doorstep, with a choice of train and tube routes across West London into Zone 1 and bus services running from the stop just outside the development taking you into the town centre, Twickenham or Heathrow and beyond. Cycling and pedestrian access through the development and into the park takes priority, making it easier for people to get around by bike or foot. 
Whilst the convenient location reduces the need for a car, there are electric car charging points situated within the car park for ease and a total of 1,374 cycle storage spaces. 
ENHANCING BIODIVERSITY
When designing Lampton Parkside, the volume of wildlife and greenery was carefully considered. At a ground level, you'll find beautifully landscaped wildflower pathways and sections throughout the development, in addition to the podium gardens which form the centre masterpiece for each building. Higher still, selected homes will benefit from the asset of a landscaped sky garden. 
Image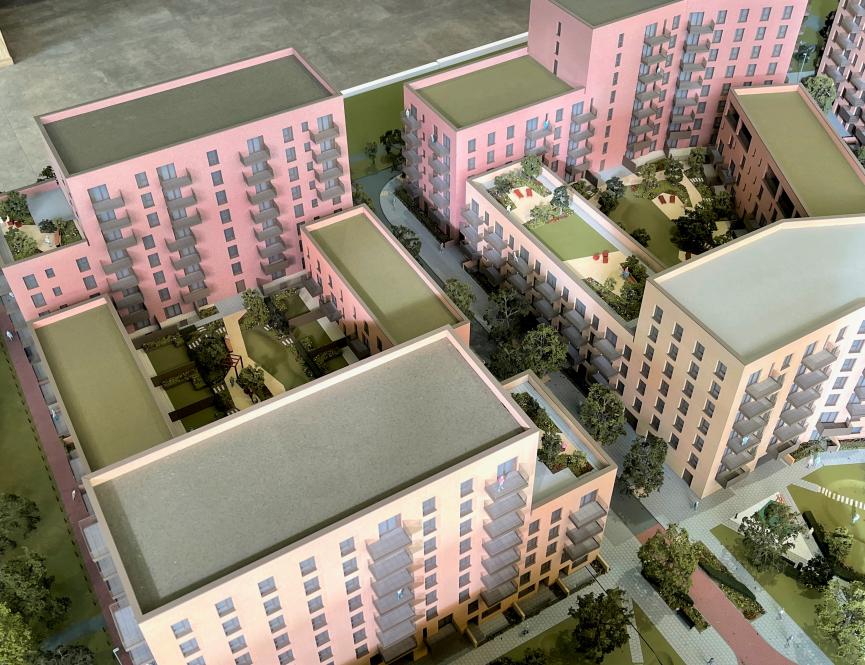 Image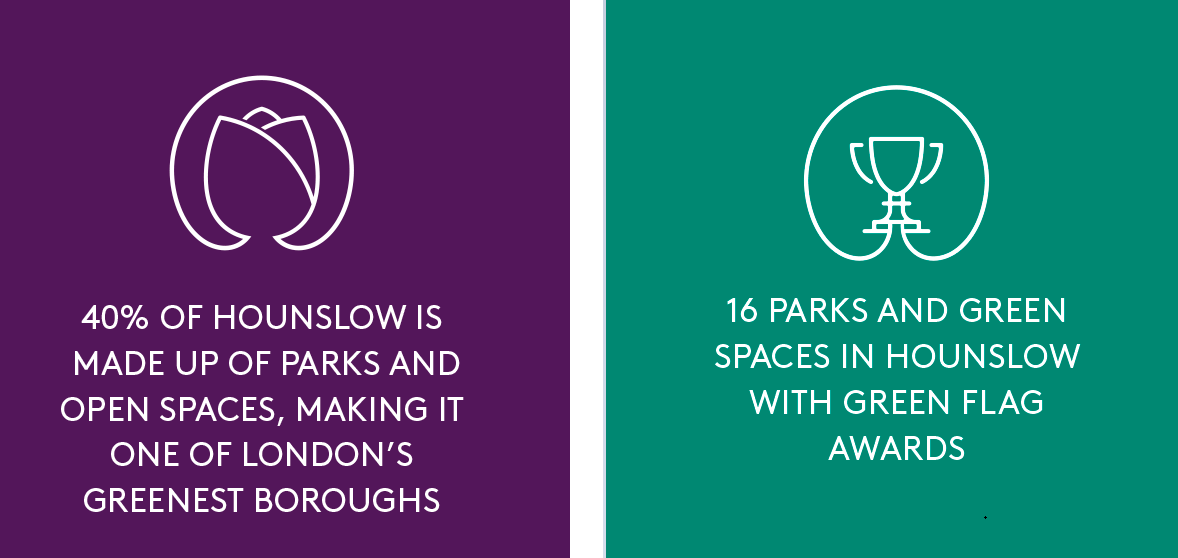 Image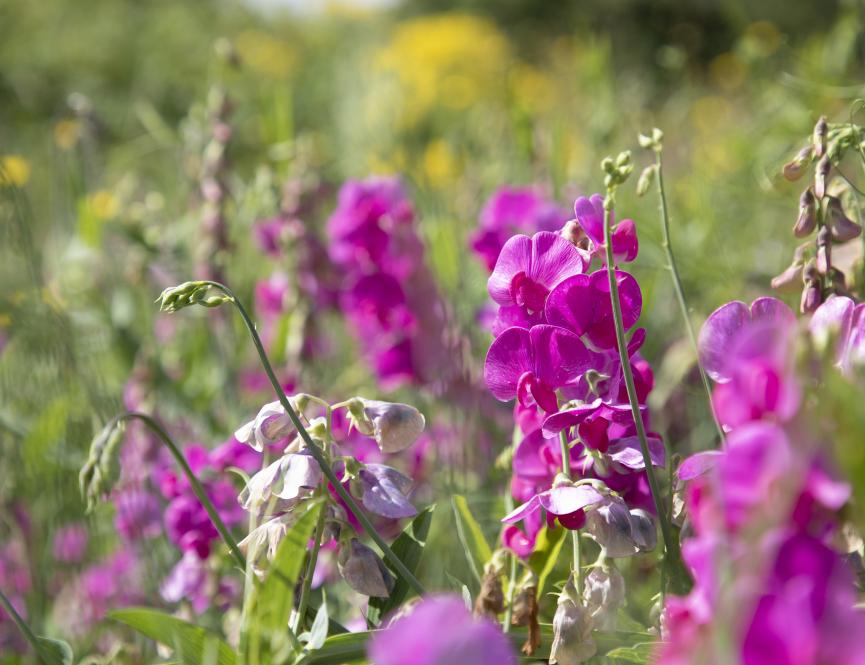 KEEPING THE AREA GREEN
With 40% of Hounslow made up of parks and green spaces, we were keen to ensure Lampton Parkside shared the vision and contributed towards the positive impact upon natural wildlife and the surrounding environment. 
Wildlife preservation has been a top priority when building Lampton Parkside, with more than 165 new trees planned to be planted, alongside bird and bat boxes, plus wildflower grassland planting to boost biodiversity and make the landscape thrive! The design of the development including multiple cycle pathways, cycle storage spaces, electric car charging points and green open spaces whether they be on ground level or in the form of a podium or sky garden have all been considered to enhance the life of those who live here and for generations to come.