ARCHITECTURE
Lampton Parkside is leading the vision for the regeneration of the surrounding area, setting an exceptional standard for architectural  design and quality. Award-winning architects Allies and Morrison have crafted a development that is both inspired by and enhances the location, creating an open and inclusive neighbourhood. 
Varied heights and groupings of buildings offer views of streets and courtyard gardens, with pathways that pedestrians and cyclists can travel along freely. Mature trees rise up majestically throughout the site, an uplifting reflection of its parkside setting.  
Image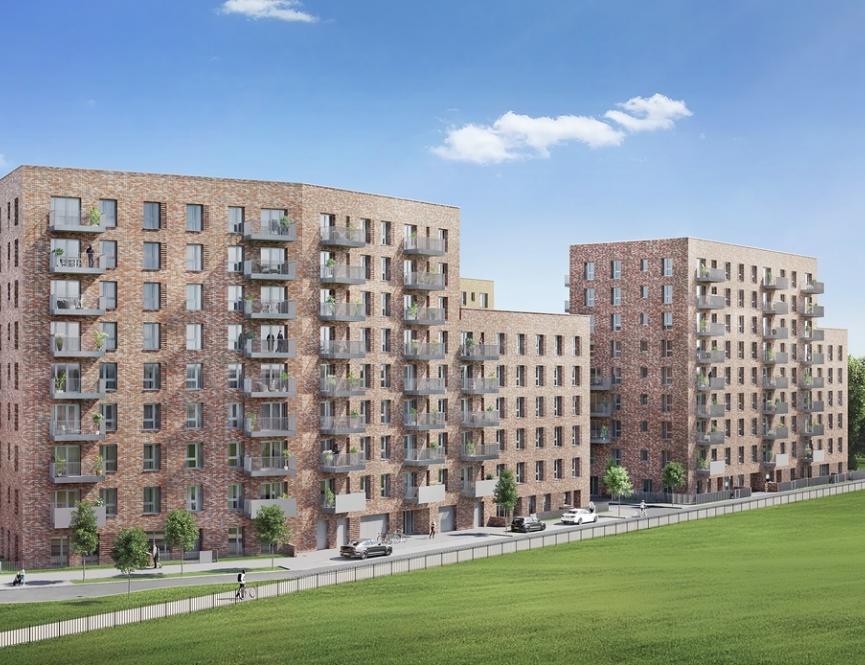 Image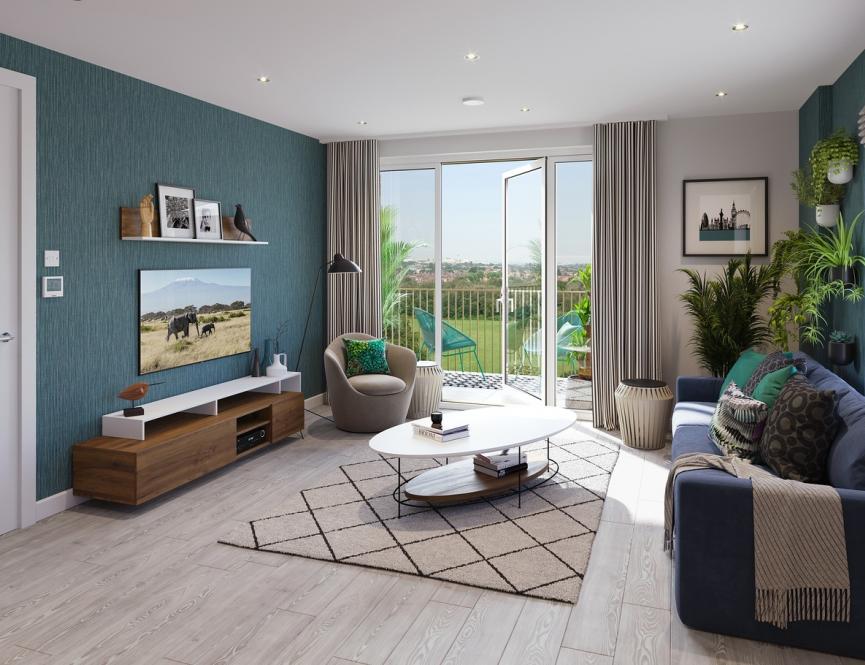 CONTEMPORARY DESIGN
Apartments vary in size and layout from studios to three bedrooms, with some designed as maisonettes and duplexes, while mews-style houses offer yet more choice. Large windows let natural light flow right into the heart of these homes, while open-plan living, dining and kitchen area mean you can adapt the space to how you want to live. 
Bedrooms and bathrooms are comforting retreats after a busy day, with well-designed storage to keep everything in its place. Meticulous thought and planning has gone into every detail, from flooring and lighting to door handles and worktops, to create a home that feels special. 
OUTDOOR LIVING
All homes at Lampton Parkside have their own private outdoor space, as well as the shared courtyard gardens at the heart of each group of buildings.
On a higher level, you'll find selected homes feature from beautifully landscaped sky gardens designed to help boost biodiversity, and not to mention the perfect private space to relax and take in the uplifting views over the park and towards London. 
Image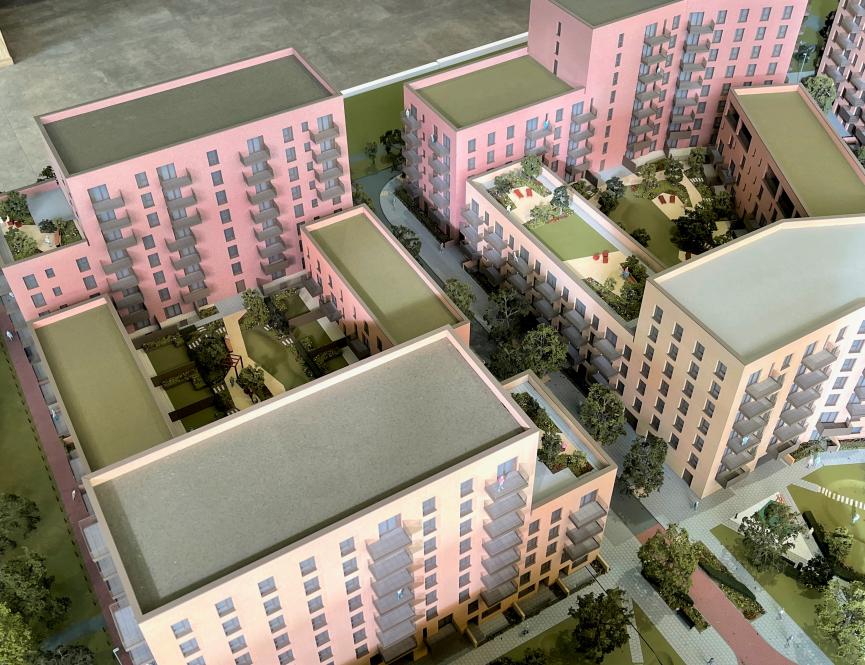 Image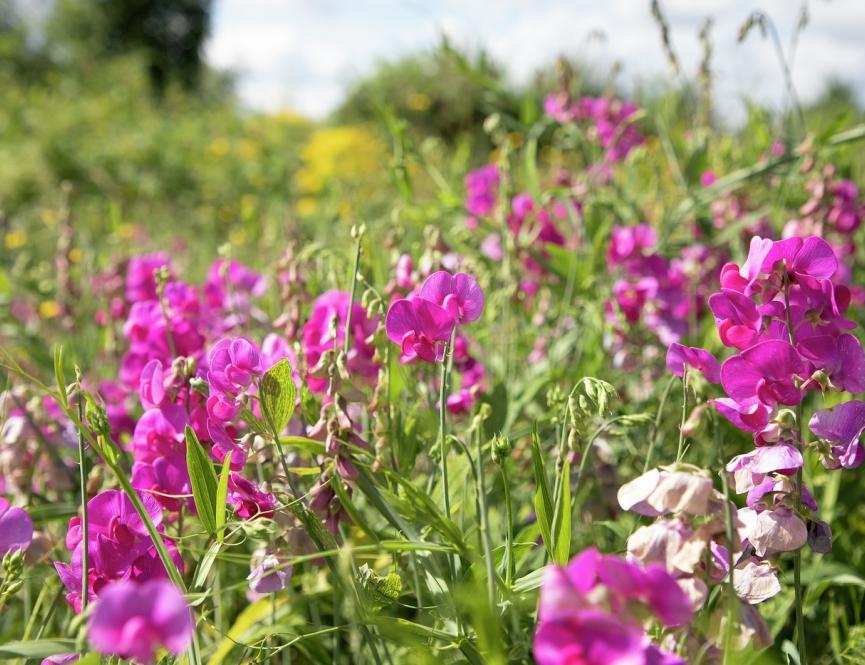 LANDSCAPING
As Hounslow is famously known to be one of the greenest boroughs in London, we have complemented the design of the landscaping throughout the development to enhance the environmental impact as part of the regeneration strategy.  
The inspiring new homes are set around beautiful podium gardens and landscaping, with leafy vistas leading you to 40 acres of parkland at Lampton Park. At a ground level, you'll find beautifully landscaped wildflower pathways and sections throughout the development, in addition to the podium gardens which form the centre masterpiece for each building. Higher still, selected homes will benefit from the asset of a landscaped sky garden. 
More than 165 new trees will be planted throughout the development, plus bird and bat boxes, and wildflowers grassland to help boost biodiversity.