A WORLD OF OPPORTUNITIES
When the time comes to get your foot on the employment ladder, Hounslow is one of the best London Boroughs to search for opportunities. The vast regeneration of the area is resulting in thousands of potential jobs, whether it be Crossrail, Heathrow or the massive masterplan of the High Street, which in itself is making way for plentiful business opportunities. 
Hounslow has nothing but growth in the pipeline, with 13,000 businesses already based there and 117,362 sq. ft. of new retail and leisure planned, this West London location is an exciting hub of activity. Its vibrant sense of community, coupled with its thriving provision for opportunity, makes it an enviable location to live, work and play.
Image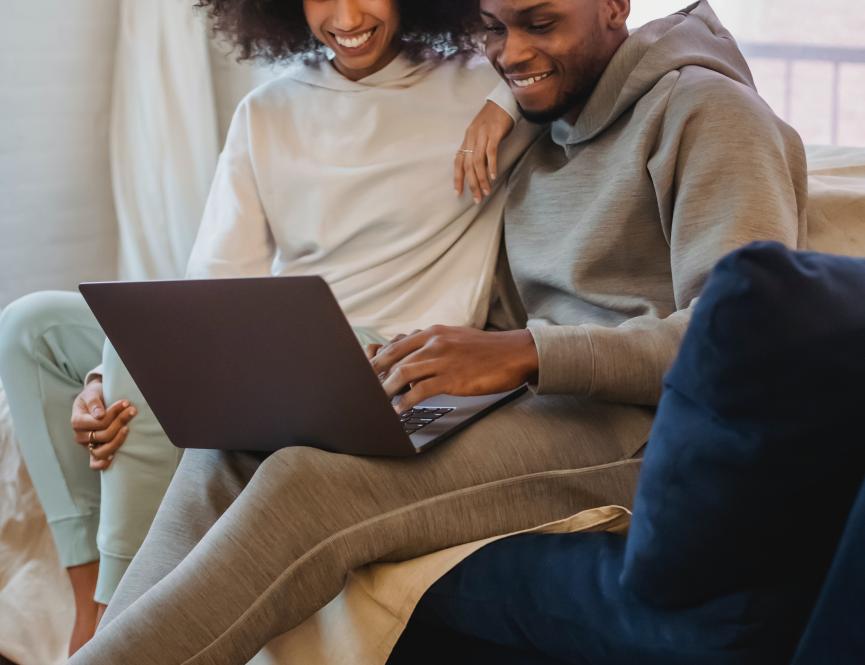 Image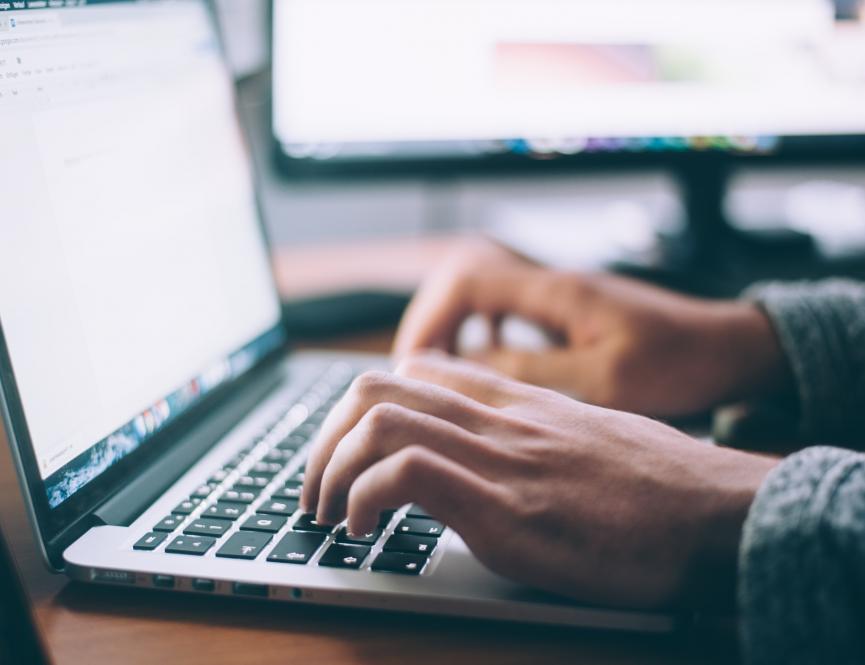 THE CHOICE IS YOURS
Hounslow is an area that is known for a high concentration of media and broadcasting jobs, something which continues to grow and offers sought-after vacancies to those in the industry. Major companies include GSK, JCDECAUX and SKY, just to mention a few highly-established names.
With the planned expansion of Heathrow airport also in the pipeline, an expected 40,000 new jobs are to be created. This enhancement of connectivity and employment is giving Hounslow a resurgence of popularity and making it a greatly sought-after location to live.