HILL
Hill is an award-winning housebuilder and one of the leading developers in London and the south east of England, delivering both private for sale and affordable homes.
This family-owned and operated company has grown to establish itself as the UK's third largest privately owned housebuilder, with an impressive and diverse portfolio ranging from landmark mixed use regeneration schemes  and inner-city apartments to homes set in idyllic countryside.
Hill prides itself on putting its customers first and was awarded a 5 star status from the Home Builders Federation's annual Customer Satisfaction Survey in 2018, 2019, 2020 and 2021. Hill has also won over 450 industry awards in the past 20 years, for developments such as Knights Park, Mosaics and Ironworks.
In 2019, Hill Group designed and is donating  200 fully equipped modular homes to homelessness charities as part of a £12 million pledge through its Foundation 200 initiative.
Image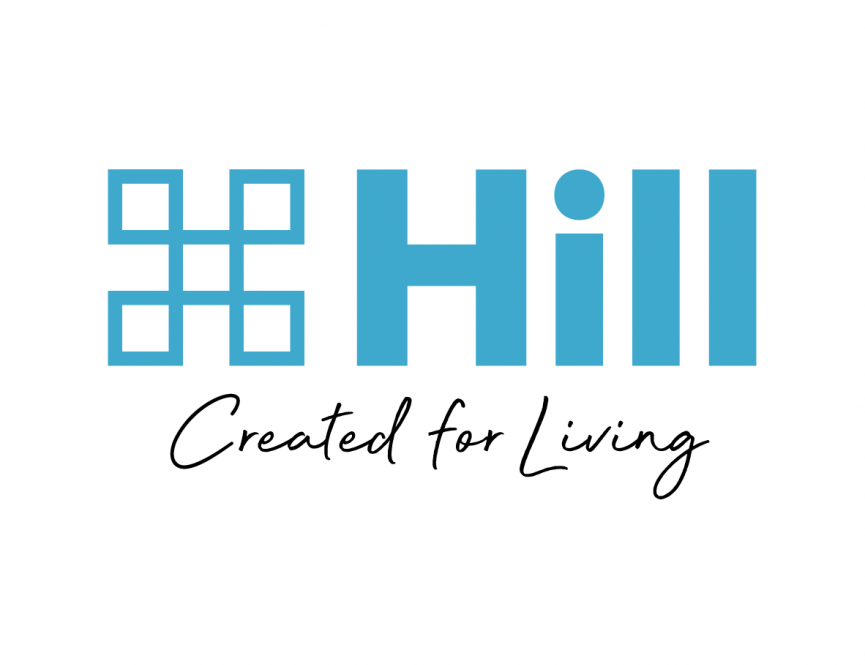 Image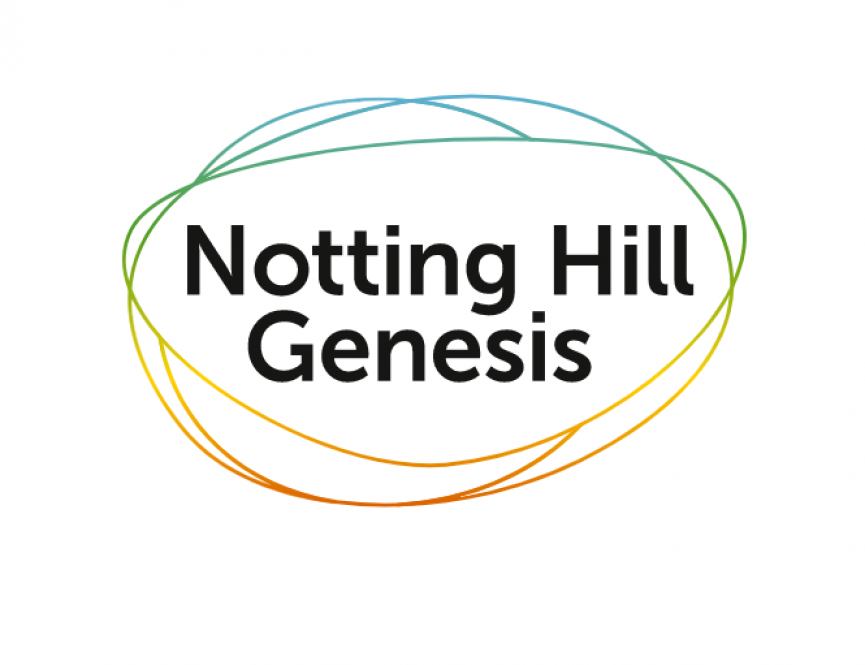 NOTTING HILL GENESIS
At Notting Hill Genesis, we build and maintain quality affordable homes, creating diverse and thriving communities.
Notting Hill Genesis are one of the largest housing associations in London and the  south-east, owning and managing more than 66,000 homes.
We provide homes across a range of tenures, are a leading provider of Shared Ownership, and are committed to realising our vision, which is to provide homes that build a better place for all.
Our focus is our customers. We put their needs at the heart of our structures, processes and systems and they drive our decisions each and every day. We want them to be proud of the place they call home and from where they can begin to build lives, communities and futures.
Get in touch
Viewing strictly by appointment only. 
 
Get in touch today to book an appointment