WHAT IS THE HELP TO BUY: EQUITY LOAN?
The Help to Buy: Equity Loan is a scheme backed by the Government to help first time buyers get onto the property ladder. 
Using this scheme, purchasers will only need to raise a 5% deposit to reserve their new home, whilst accessing a 40% loan equity loan from the government (which is interest free for five years) and securing a mortgage for the remaining 55% of the property price - yet you will own 100% of your new Hill home at Lampton Parkside. 
Image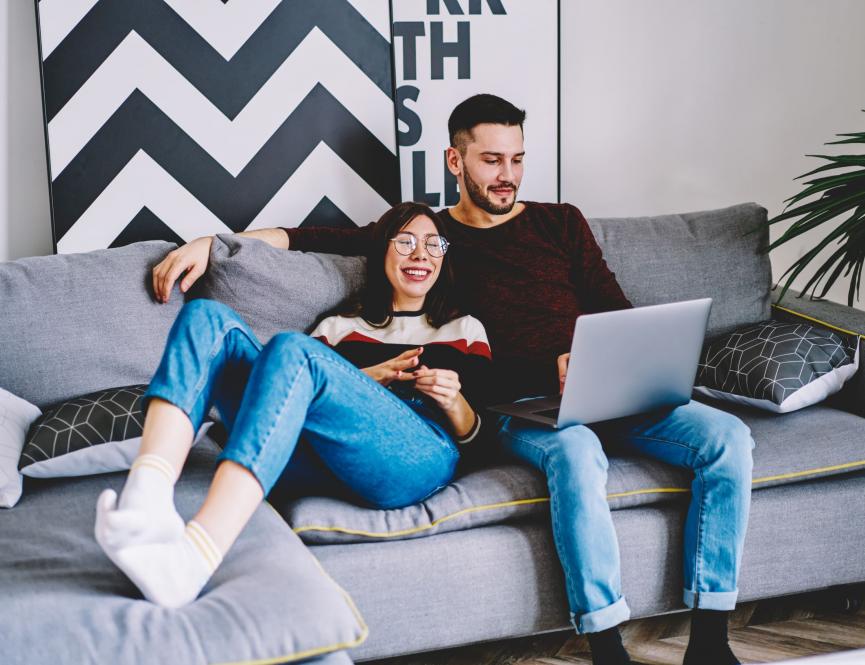 Image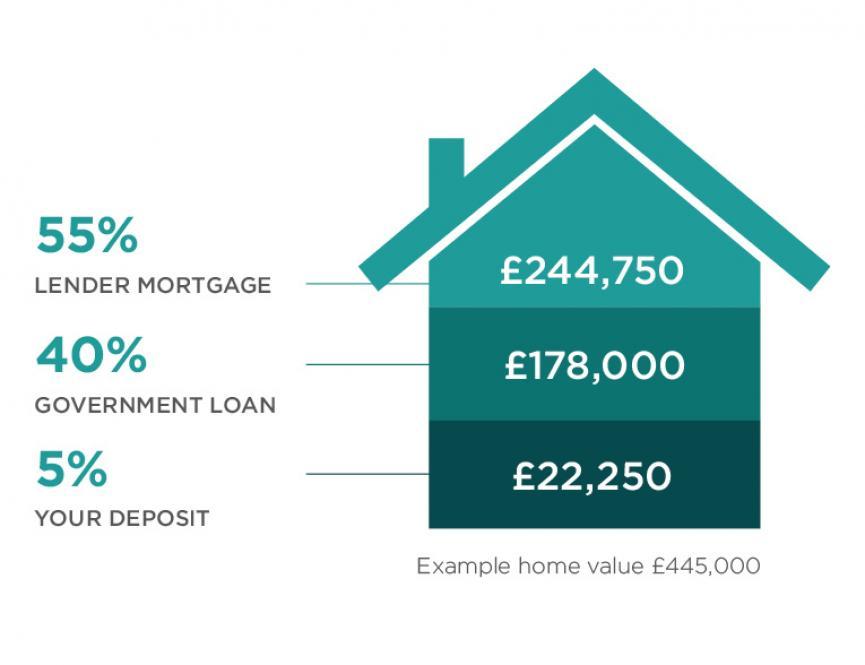 BENEFITS OF THIS SCHEME
• You only need a 5% deposit
• There's no upper limit on your household income
• The Government lends you up to 40% (for homes in London) as an equity loan
• The equity loan is interest-free for the first 5 years
• You can access competitive lending rates for up to 55% (for homes in London) mortgage deal
• You can pay back the equity loan at any time or when you sell your home
Infographic shows a working example, using the property price of £445,000.
EXCLUSIVE TO BELLEVUE BUILDING
The Bellevue apartments will be the one and only opportunity to purchase at Lampton Parkside using the Help to Buy: Equity Loan* with a 5% deposit. Don't miss your final chance to secure new home with this fantastic scheme, get in touch with our Sales Team today to get onto the property ladder before its too late!
Image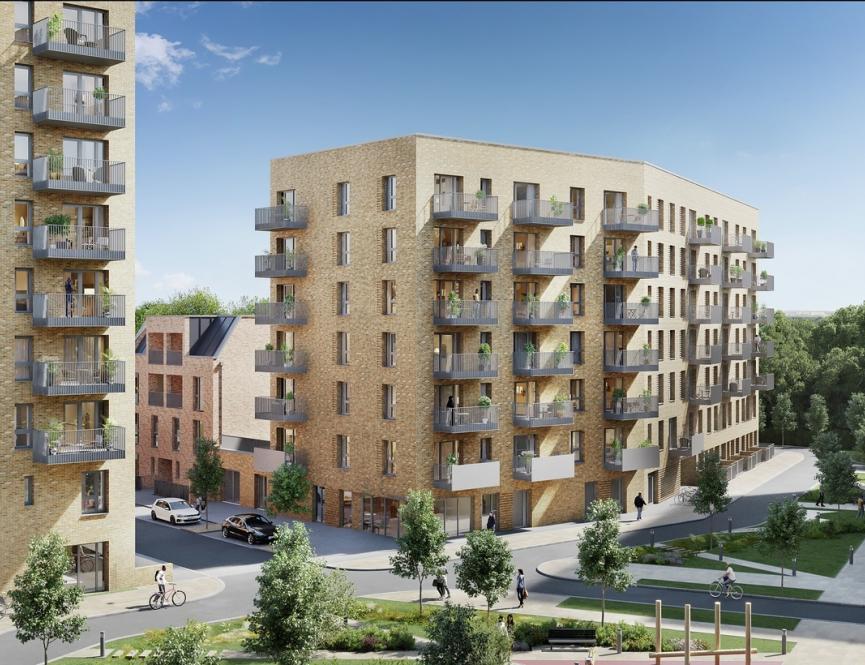 Contact our Sales Team and arrange a viewing